What is Smart Community?
The term "smart," such as "smart grid" and "smart medical care," refers to the application of information and communication technology to improve the functionality and efficiency of infrastructure, while "smart town" and "smart city" refer to the intensive introduction of many types of smart infrastructure into towns and cities. Smart community also means the introduction of a focus on resident services rather than on location. West Laboratory is working on the realization of smart city communities and technological standards from the perspective of information infrastructure.
Demonstration of smart community services deployed in the demonstration area
◆

High-definition and stereo low-cost infrared array sensors



We have realized high-definition and stereo conversion of low-cost infrared array sensors.
The following is the mounted infrared array sensor system.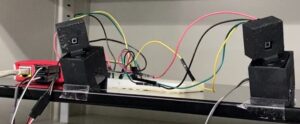 We installed this sensor system in a real environment and acquired data.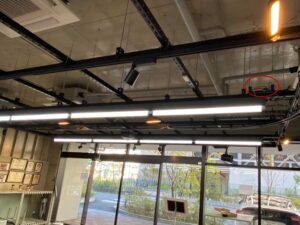 The data acquired by the infrared array sensor has been refined.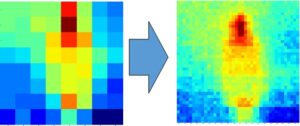 This system can be applied to estimate the amount of clothing worn by people in the living environment and to improve air conditioning efficiency by estimating the living environment.

 ←An example of a high-definition stereo heat map.
◆

Green New Deal and Housing Performance Certification System



The Green New Deal (GND) is an economic stimulus package in the United States that helps prevent global warming and reduce economic disparities. It is an economic stimulus measure that implements the New Deal policy that was once implemented to respond to the Great Depression under today's issues such as environmental issues.
For houses with high housing performance such as low CO2 emissions, the local government will subsidize part of the construction cost and remodeling cost, etc., and the local government and investment company will subsidize the housing performance improvement construction cost to reduce energy costs. In 15 years, some local governments have begun efforts to transform each household. In this effort, a system that can easily judge housing performance at a lower cost is required. West Laboratory has established a system that estimates the thermal recirculation rate of dwelling units based only on air conditioning consumption and temperature information.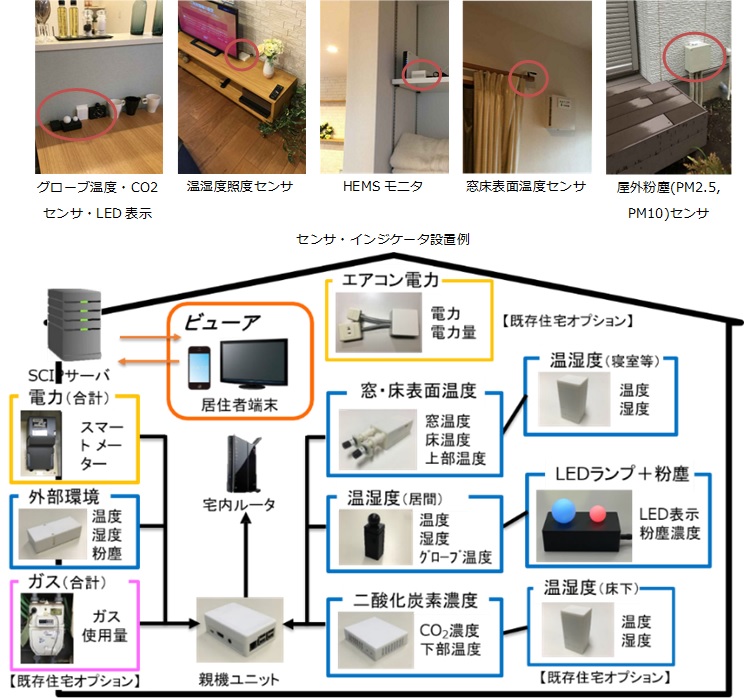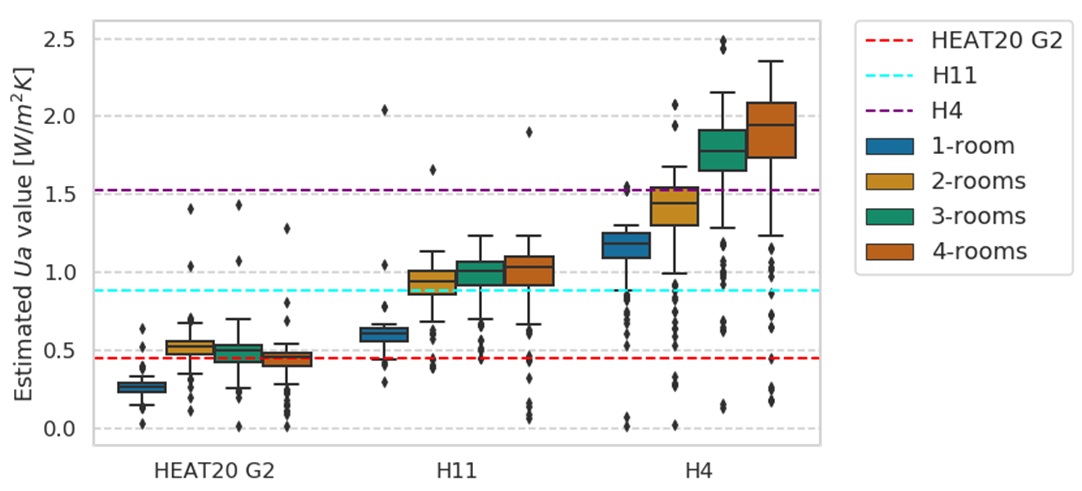 ◆

Misono Data Mirai Project
By anonymizing various information related to human economic activities such as household power data, location information, purchasing information, etc. and using it for various services through an integrated data platform, it is convenient for each user's life while protecting personal information. An information bank project to improve sexuality and comfort has begun in Saitama City. West Lab is participating in the development of this integrated data platform.