New data processing mechanism for critical services
Smart community / smart city service platform
The service built as a Docker container is provided in the right place without modification of the protocol or terminal equipment, using the API that realizes Authorized Stream Contents Analysis with low latency and high throughput.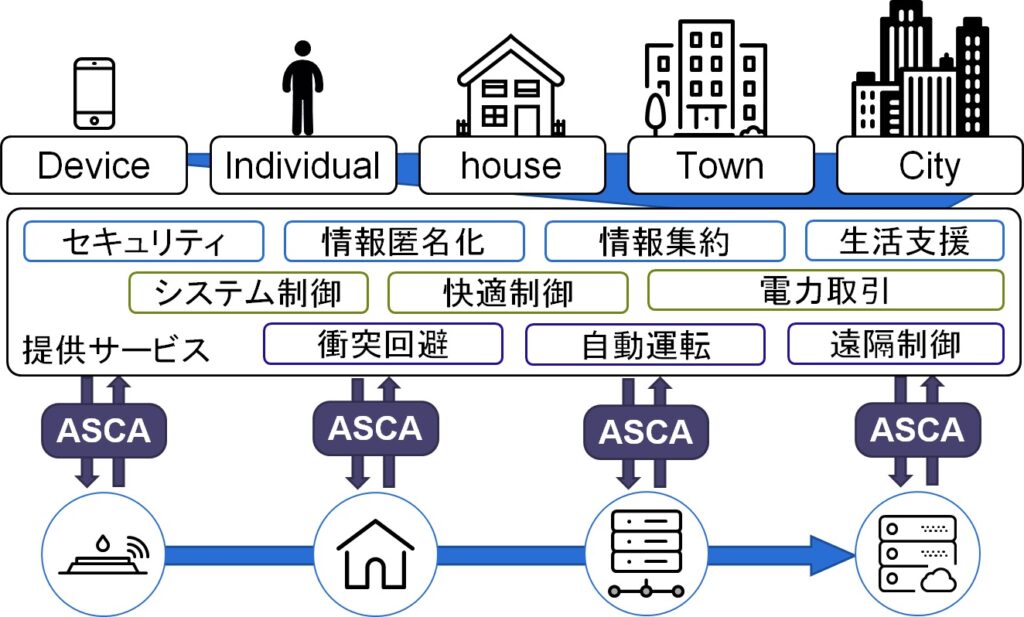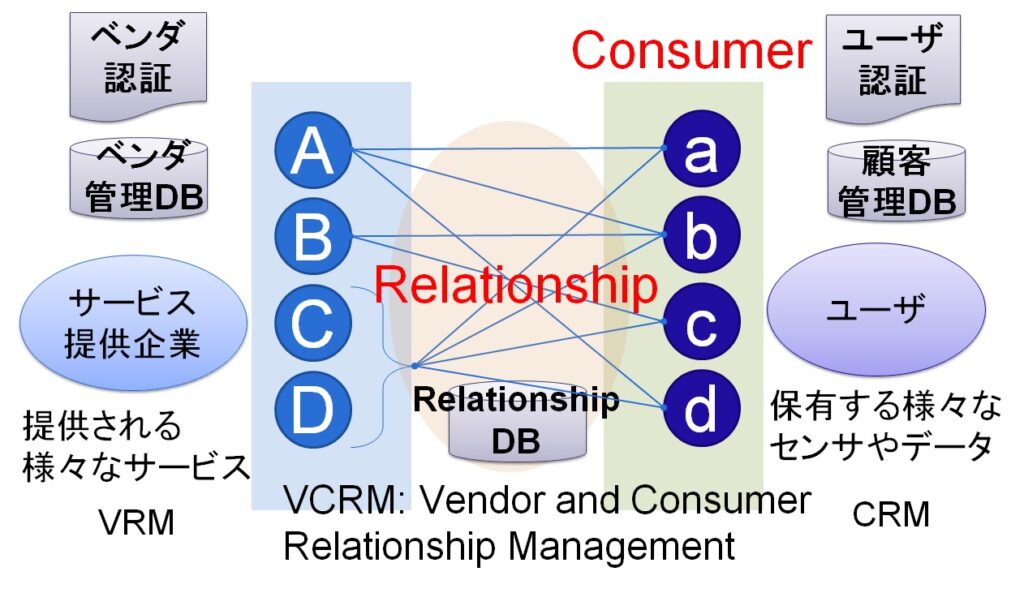 Anonymization of personal information
The data collected by smart cities has a high value for secondary use, which is different from the main purpose, and it is expected that new services will be created by disclosure. Therefore, from the viewpoint of privacy protection, we are building a mechanism to realize safe and flexible anonymized data operation by VCRM.
Identifying the source of leakage using a digital watermark
We are proposing a digital watermarking method for anonymized data. With this mechanism, unauthorized data redistribution by data users can be detected.
Distribute by embedding identification information such as purpose, creator, distribution destination, etc. in anonymized data

Identification information can be extracted from data suspected of being leaked, and the source of the leak can be identified.