Urban Design Center Misono (UDCMi)
We are constructing a smart town jointly with local governments and companies in the planned area of 320ha around Urawa Misono Station in Saitama City, and are conducting a business to develop new services for a planned population of 32,000 under a general incorporated association.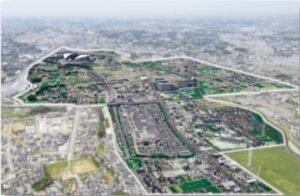 Misono Wing City (320ha, planned population 30,000)
We have realized a smart house that installs various sensors in the house and uses a wide variety of sensor data to make the living space more comfortable.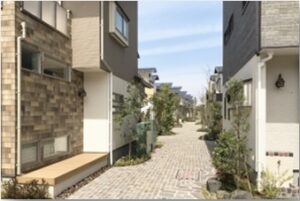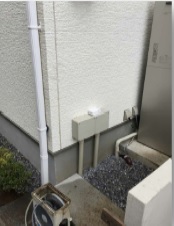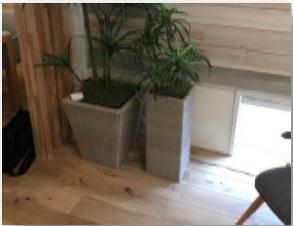 We perform health monitoring using activity meters and apps.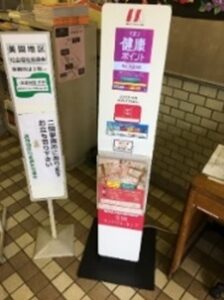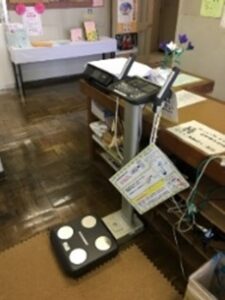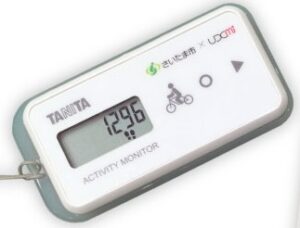 Moreover, we provide services for smart homes and services that use BLE beacon location information.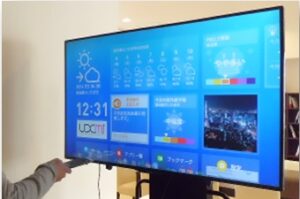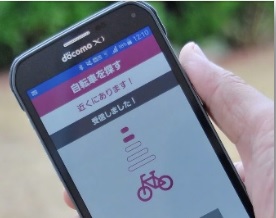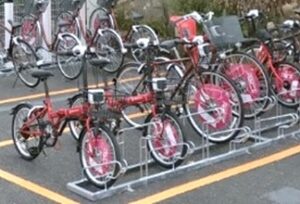 At Urban Design Center Misono, town development workshops are held irregularly, and the West Laboratory also participates.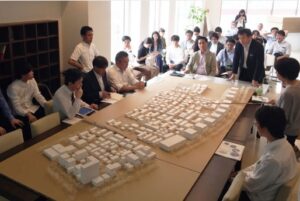 Click here for the UDCMi website.
Tsushima Smart Sustainable Town

(TSST)
At TSST, Panasonic Corporation and West Laboratory are conducting a data-oriented smart town demonstration project.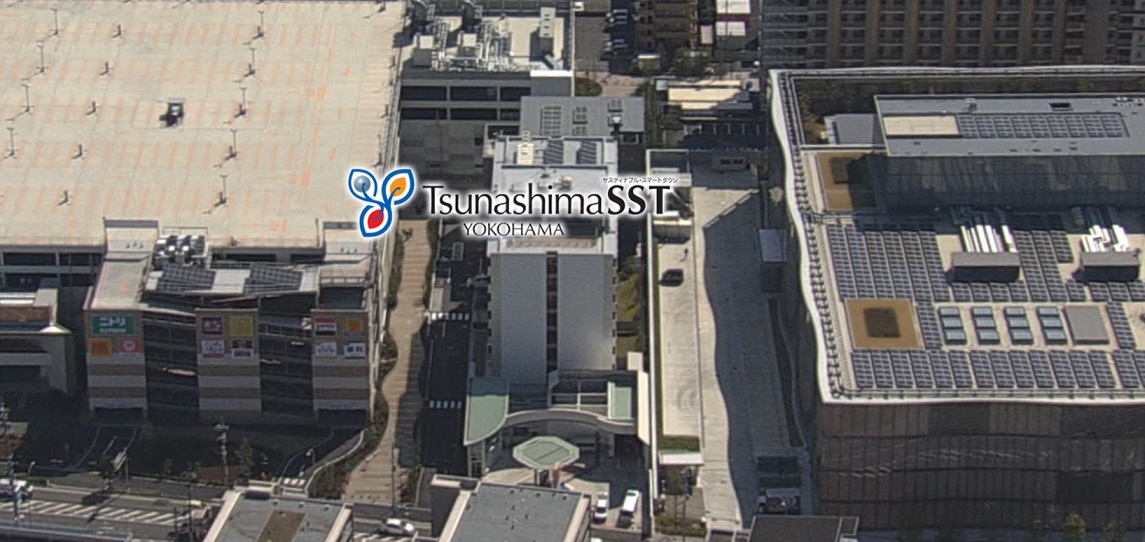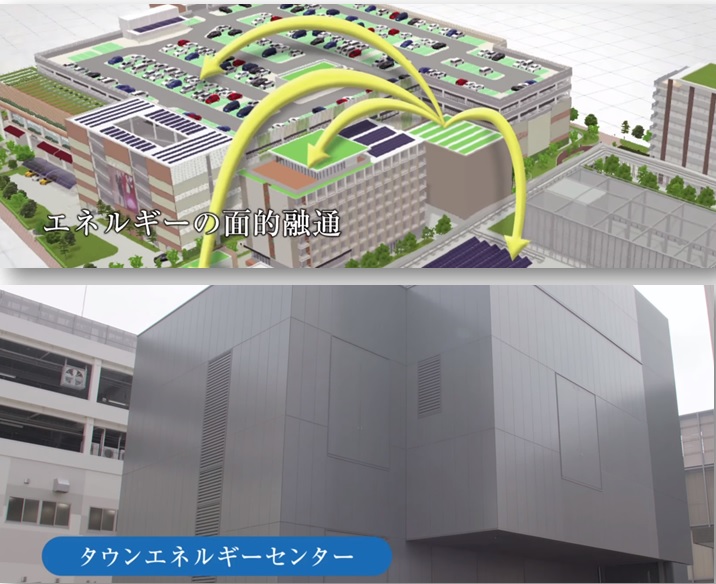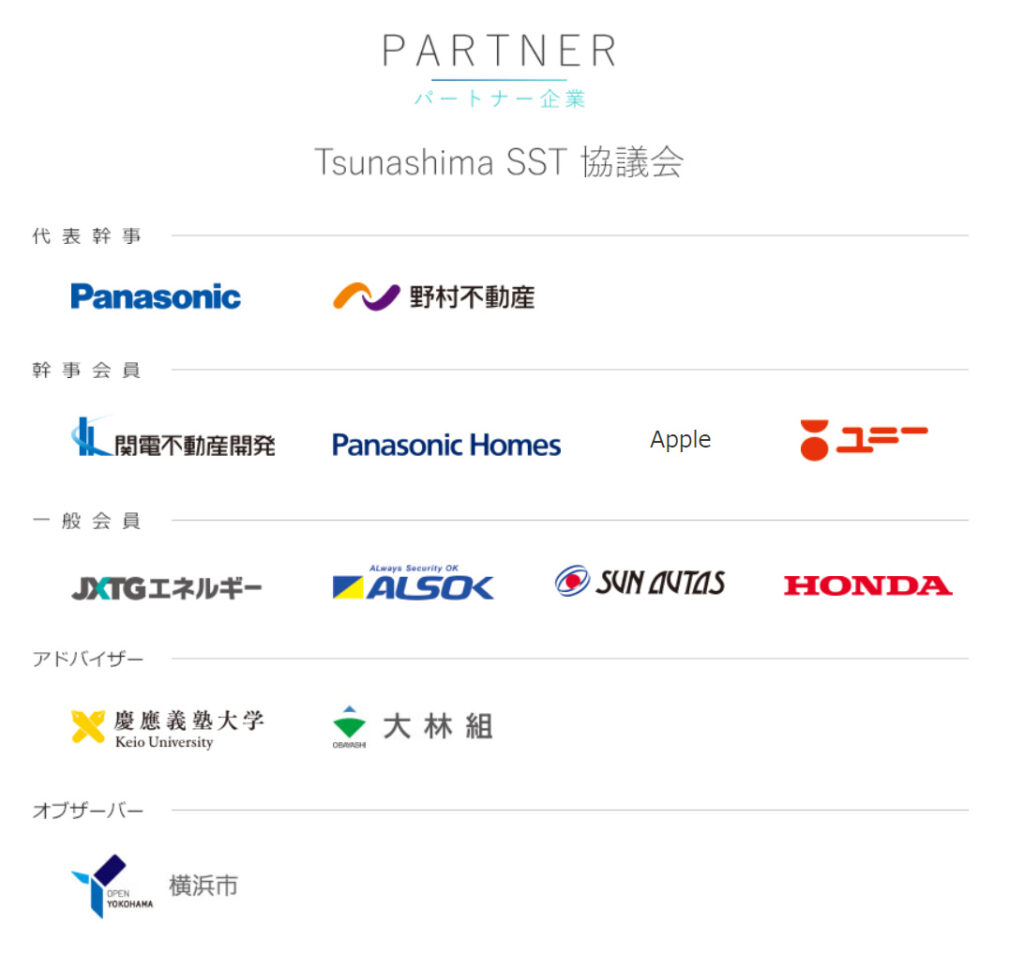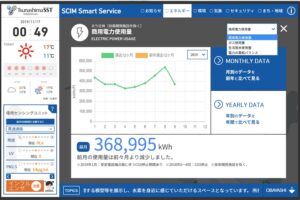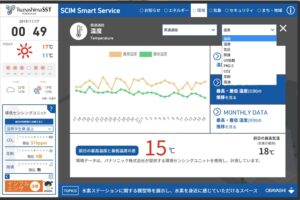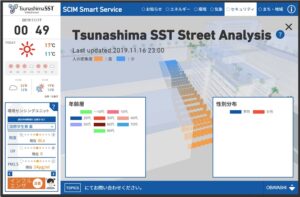 Click here for the Tsunashima SST website.